Tailor made coaching for individuals, executives & coaches
Mutilingual Coaching & Training
Don't let language be a barrier to success! All coaching & trainings are available in English, Spanish, Dutch & Italian
Intercultural Experience
With over 25 years of experience working internationally I can offer you intercultural consulting based on practical knowledge.
Face2Face or Video Coaching
Coaching & training sessions can be done online or on location

ICF Certified Coach
Over 15 years of experience preparing coaches & supporting individuals in their personal growth.

ICF Credentialing Expert
As an active assessor who regularly reviews audio recordings of coaches for  PCC and ACC credentials, you get precious insight into the distinctions between credential levels.

Official Provider
ICF Continuing Coaching Education Units (CCEUs)
Your Partner for Coaching & Leadership Development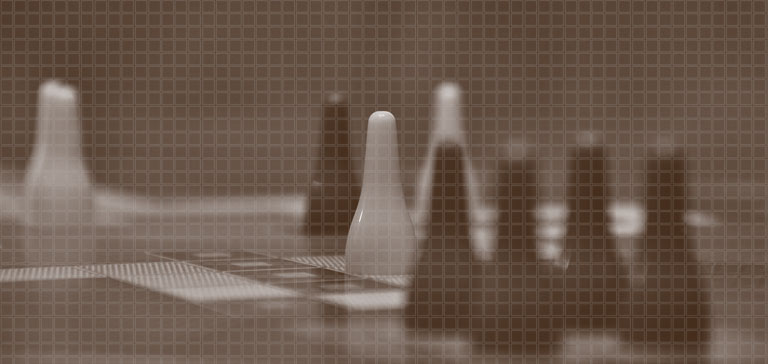 Mentor Coaching Calls
A comprehensive mentor coaching program that offers Group and One-on-One Mentor Coaching required to obtain ICF certifications or renewals.
Gain mentoring from a certified coach who serves as an assessor and work with other coaches who are working on their certification.
Join group calls at your convenience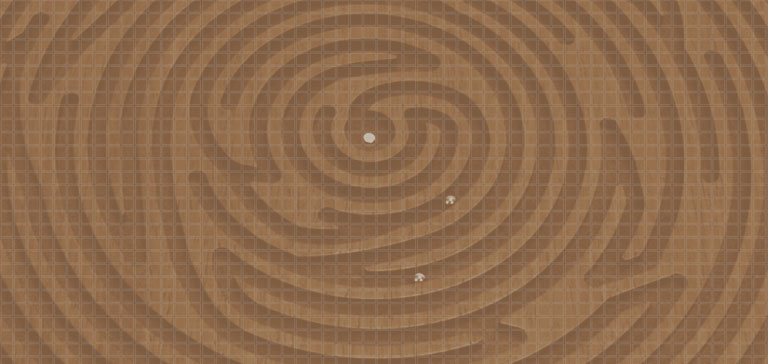 Going Beyond Models
International Mentor Coaching Program
A program designed to support Mentor Coaches who want to advance their coaching abilities, learn professional Mentor Coaching and feedback skills and offer Mentor Coaching as a service. Going far beyond knowing core competencies, this program goes deeper, taking your coaching practice to the next level. Valid for 34 ICF CCEUs (26 Core Competencies)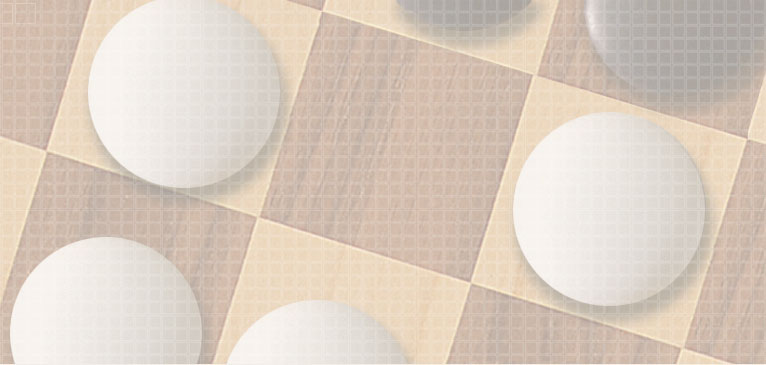 Services for organisations
aNDE offers tailor made solutions for leadership development programmes  to support managers becoming effective leaders and as result organisations see executives developing more effective strategies, improving strategic management and realign staff and organisation which reflects in reduced sick leave, higher motivation and team productivity.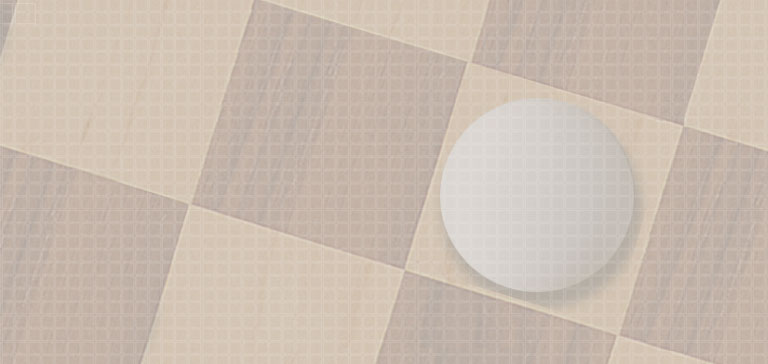 Services for individuals
As individuals it's only natural to have wishes that we aspire will come true. However though determined to make it happen it is at times difficult to know where or how to start. Coaching provides support to individuals wishing to bring some form of significant changes in their lives.

aNDE's Approach
Each and every one of us walks around with our learned, professional skills (what am I able to do, to achieve?) and our own personal entity (Who am I?) which consists of our values, norms, identity, genes and talents. The aqua-green shoes and feet illustrate these double assets. The aNDE Logo starts bottom up illustrating this phase in our growth.
During a coaching or training programme people work to find their own self. They will look for the answer to the question: what is my mission, what do I want? At a given moment during the process we will bring it all together: who am I, what am I able to do, and what do I want. This is the moment of the acknowledgement of one-self, more frequently referred to as the AHA!-moment. This step is represented by "shoe-feet" in fuchsia. The purple "shoe-feet" indicates our own constant moving forward, our development, our learning process, our pauses, our looking back, our evaluation, and our growth.
The meaning of the colors
Purple
: the 7th Chakra meaning divine communication, the right to know and acknowledge the truth.
Fuchsia pink
: the Root Chakra, meaning the undeniable right to be alive- to BE.
Aqua green
: represents the 4th Charka, stands for the heart; the right to love and be loved.
Edmée Schalkx
I am a Professional Certified Coach and a Certified Mentor Coach with over 15 years of experience preparing coaches for ICF certifications and supporting individuals with their personal growth.
My coaching work is about helping individuals, entrepreneurs and executives to identify their own style, become aware of it and develop it, so that they can function well in any environment while respecting who they are. Because after all, no matter how hard you try, copying others does not work.
I also work with coaches to whom I give my in-depth understanding of ICF Core Competencies as well as coaching and Mentor Coaching requirements so that they can further refine their coaching skills, and better serve their clients.
I truly beliefve in the need of the professionalisation of the coaching practice and have served as a chair for the ICF Certification and Accreditation Work.
Group, founded the Netherlands' first ICF chapter in 2005 and later helped establish ICF Europe.
Prior to becoming a coach, I worked for a variety of international organisations and multinational companies in the field of project management and organizational change. Having lived and worked in over 12 different countries in Latin America, Asia& Europe have provided me with an international foundation in life and in my career, gaining a deep cultural awareness and understanding that I apply in my coaching practice and beyond.
Presently I teach an International Mentor Coach Training Program entitled, Going Beyond Models, which has received very flattering reviews from its participants. My trademark program, Jumpstart to Success, helps individuals achieve their goals without struggle and I have authored the accompanying book, Congratulations! You Hired a Coach.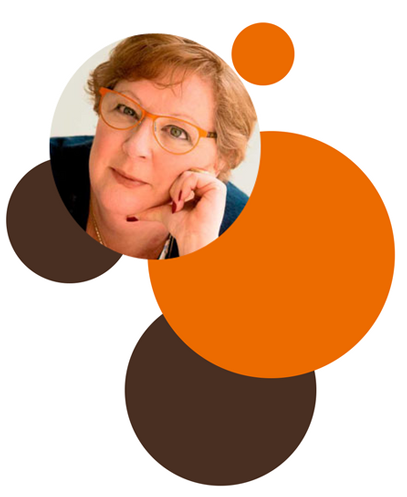 Edmée helped me clarify some of the tough choices that were holding me back.  She challenged my thinking, kept asking questions to shed light on some things that would rather have stayed in the dark.  And through some interesting processes helped me move forward and be more out in the world.  Because of her coaching I have set up and run a 6 week course and am now offering a 3 day Immersion Summer School for colleagues.  With her help I have dared to think bigger than before.  She helped me narrow down the steps that were necessary to get ideas out of my head and onto paper and now into action to serve my clients and colleagues.  I recommend her to you if you are ready to stop being stuck and take action.
I hired Edmee as my mentor coach to obtain the PCC certification from ICF. Edmée is  a strong, but warm person with a lot of international experience. She is always willing to support you and goes more than the extra mile to  get you where you want to go. When the going gets tough, Edmée walks next to you to support you.
Edmée knows how to raise awareness of your role as a coach in a very inspiring way. She offers a wide range of techniques also to be practised with fellow students. The way Edmée stimulates  the group's process increases the learning exponentially.  The result of her training: a highly motivated manager- coach.
Edmée brings a warm connection to her coaching and couples this with wonderful insight and care for the person. She is committed to partnering with the client to bring about an outcome that is deep and sustainable.
Edmeé was a wonderful support and guide during the process of  getting my ICF certification. She has an endless energy, enthusiasm and drive  to help others reach their (coaching) goals. She is motivating and stimulating and as a true professional she knows what her clients need to succeed.
Start Now!
Experience impactful coaching, mentoring & training services
Telephone:
+31 653707539
E-mail:
info@ande.nl